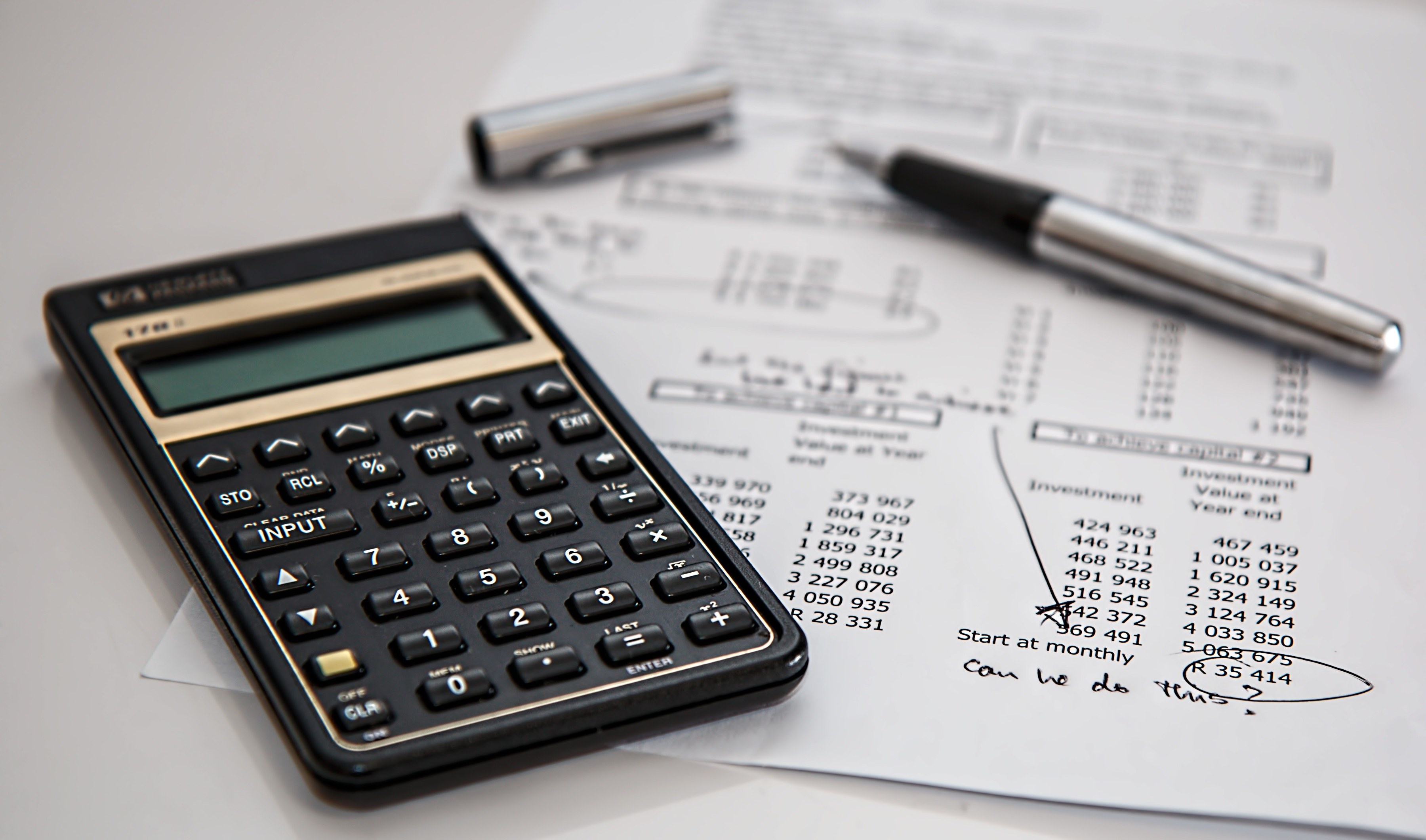 [THE BLACKSTONE TEAM], formerly Taylor & Associates at Mott & Chace Sotheby's International Realty has been working with real estate investors for almost two decades on the East Side of Providence and within the greater metroplex.  There are many nuances to buying the right investment property—don't fall prey to quick decisions without the help of an experienced consultant.
Whether you are a buy-and-hold multi-family investor or a quick turnaround single-family flipper, whether you pursue turn-key properties or fixer-uppers, whether your goal is a few three-families or a large portfolio, we have the knowledge, savvy and reach to add immense value to your investment team.
[THE BLACKSTONE TEAM] can help determine investment strategies, we can advise on finding funds, we have a database of skilled tradesmen, we understand property values, we intimately know the neighborhoods, we research the swings of markets, we can help calculate renovation budgets and we keep track of market rents.  This type of hands-on, savvy consultation is a necessary part of any winning investment.
At [THE BLACKSTONE TEAM], we also walk the walk.  Several members are also investors with extensive personal experience purchasing, renovating, renting, managing and marketing their own investment properties.  Ask us for a free copy of our Investment Property Proforma.
Reach out to [THE BLACKSTONE TEAM] at Mott & Chace Sotheby's International Realty.  www.the-blackstoneteam.com | 401-214-1524