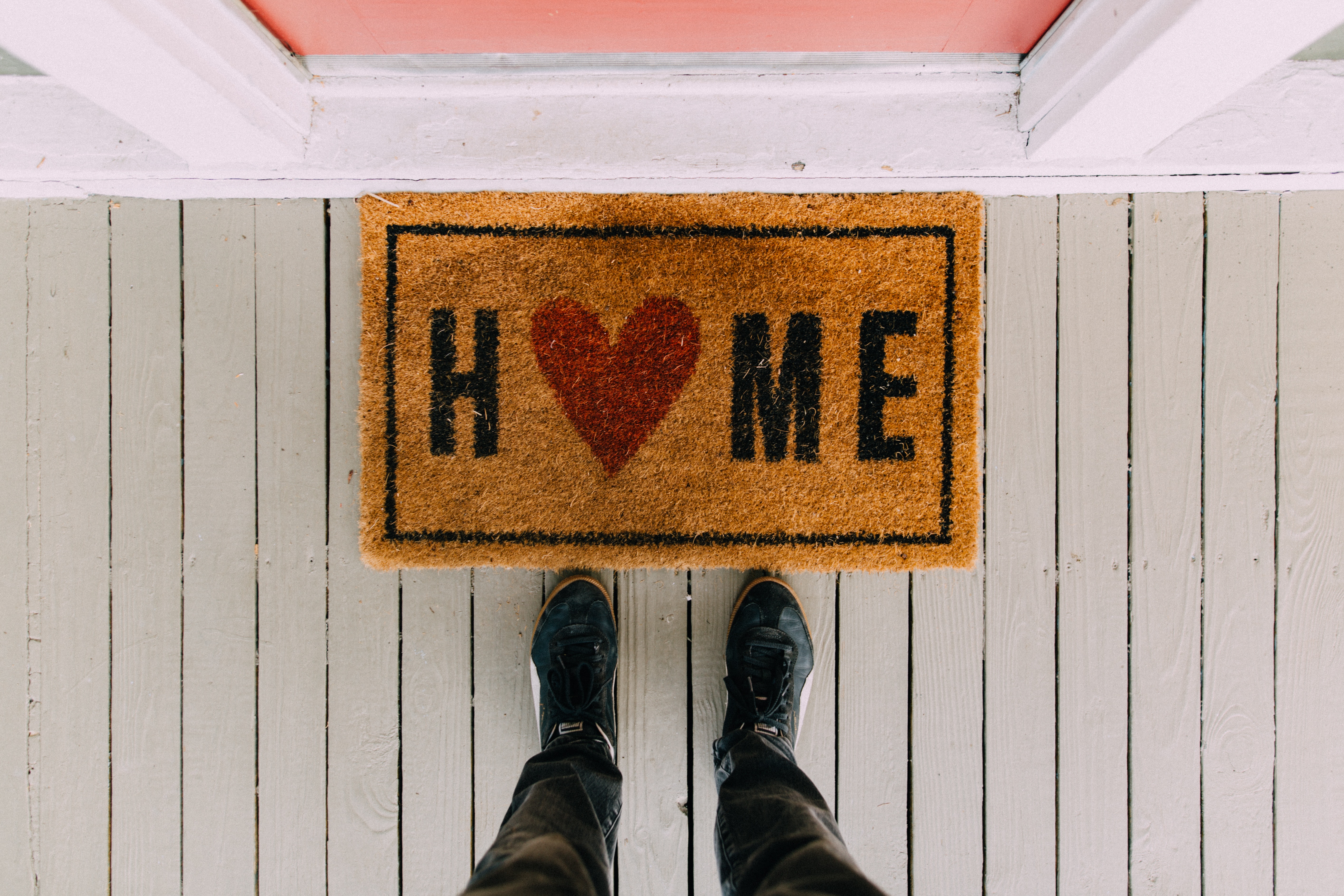 A home is the largest and most expensive consumer product most people will purchase during their lifetime, and [THE BLACKSTONE TEAM] is here to stand besides you every step of the way. As such, buyers can benefit from a cadre of professionals advising them throughout the sometimes arduous process of finding the right property and getting comfortably to the closing table.
The first thing buyers should look for—-no matter their level of home purchasing savvy–is an experienced buyers' agent, who will not only work hard, but will also represent their buyers' best interests above their own. Commission, the way in which a buyers' agent is paid, is pre-negotiated between sellers and their respective agent. 6% is standard in the local marketplace. Half of that commission is paid out to each side of the transaction–buyers' agency and sellers' agency–by the seller at closing. Buyers should understand this basic concept: they can have representation but not pay a dime for it. So in that sense, it's a no-brainer. Support, knowledge, and advice free of charge.
A common misconception is that buyers will have more negotiating power if they purchase a home directly through the sellers' agent. First and foremost, the same 6% commission is paid out no matter how many agents are involved. Remember, commission is pre-negotiated with the seller. And by MLS law, sellers are required to pay what's been contracted. That said, when there's only one agent involved, that agent and their company simply get double the commission. This is the holy grail for real estate agents—being paid double for the same transaction.  But this is not n the best interest of buyers or sellers.
Buyers often feel like working directly through the sellers' agent will better incentivize him or her to put together a deal that benefits the buyer. Unfortunately, the agent's relationship, and therefore their fiduciary responsibility, is with the seller. This puts buyers at risk, because the opportunity now exists for the sellers' agent to massage the deal, cut corners and misrepresent facts–all in the name of making more money.
A good buyers' agent is worth their weight in gold.  They know the nuances of the real estate marketplace, which will save buyers time and money. They educate buyers on common aspects of old homes like asbestos, knob and tube wiring, lead paint, pitted waste pipes, and old brass water pipes. They also help their buyers understand value and negotiate the best deal possible. Introducing their clients to tried and true service providers ranging from mortgage brokers to inspectors to insurance agents to closing attorneys is also priceless. And finally, a good buyers' agent will help keep good deals together for the right reasons and get their clients out of bad deals unscathed.
Navigating the world of real estate is difficult enough. The benefit of a designated buyers' agent makes clear, common sense. They can mean the difference between you making a solid investment for the future through professional guidance versus taking unnecessary financial risks by going-it alone.
Reach out to [THE BLACKSTONE TEAM] at Mott & Chace Sotheby's International Realty.  www.the-blackstoneteam.com.  401-214-1524