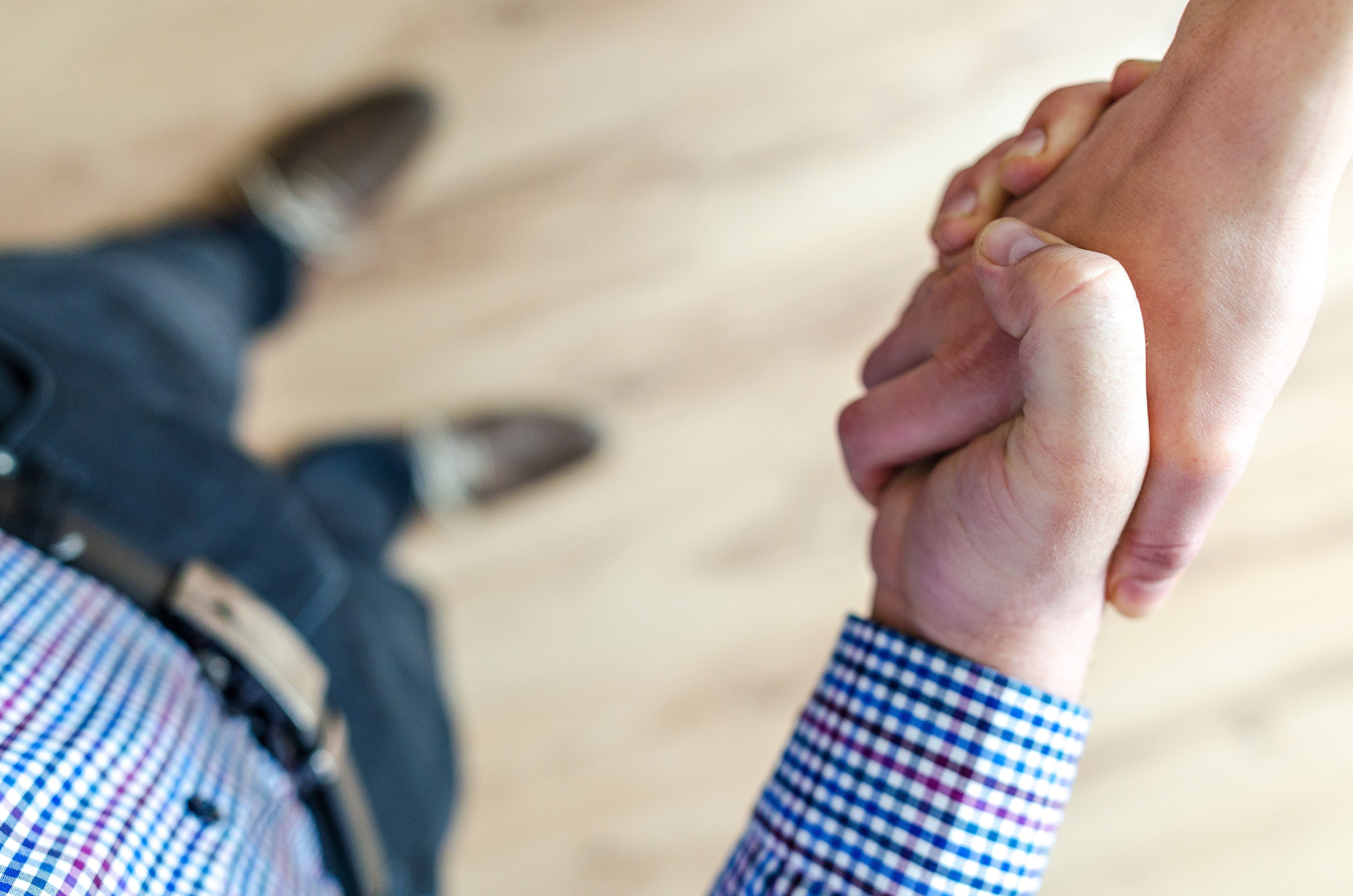 When buying or selling real estate, it's vital to use local property professionals.  Whether it's a lender for your mortgage, an inspector for your due diligence, an attorney for your title/closing, an insurance agent to protect you against loss or a real estate agent to manage the process and negotiate on your behalf—let [THE BLACKSTONE TEAM] reccomend knowledgeable local professionals who can mean the difference between a smooth, successful closing and profitable investment versus a tense, litigious transaction and loss of money.
Real estate is a nuanced business, full of all sorts of potential twists and turns.  Not only are financing guidelines, property styles, sales practices and laws different state by state, but they can even change town to town within the same state. For example, if you are buying a new conversion condominium in a two unit building, you want a lender with experience financing this type of unit.  Condo financing restrictions can be extreme. If you are buying an antique home on the water, you want an inspector with this specific base of knowledge.  Antique homes take a special kind of steward.  If you are buying a short sale, you want an attorney to draw up contracts protecting your interests throughout the long process.  And your real estate agent?  Not only should they be the source of the source of tried-and-true local professionals, but they should work and live in your general area of business and have the experience to help you build a savvy team of real estate professionals to get you comfortably across the finish line.
[THE BLACKSTONE TEAM] at Mott & Chace Sotheby's International Realty has over 60 years of collective real estate experience helping buyers and sellers with all of their real estate needs in the Providence metroplex and beyond.  Don't be another casualty of inexperienced agents or sub-par real estate professionals.  Over the years, we've sadly been witness to too many transactions where inexperienced professionals caused their buyers and sellers undue stress, financial loss and legal exposure.
Reach out to [THE BLACKSTONE TEAM] at Mott & Chace Sotheby's International Realty.  www.the-blackstoneteam.com.  401-214-1524