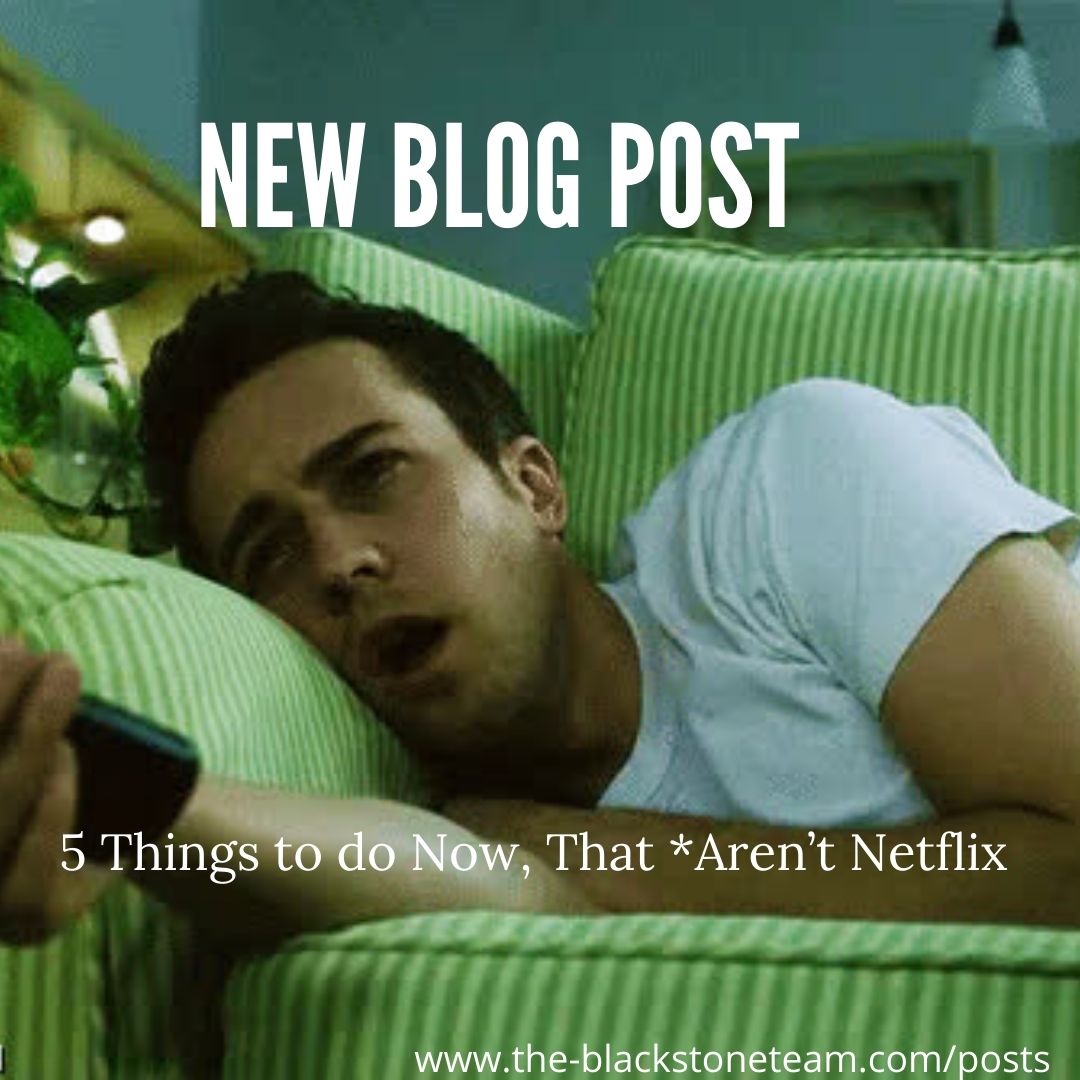 1. Go on an urban hike. One of my favorites is Neutaconkanut Hill Conservancy. You don't need to know how to pronounce it to find it. Just ten minutes from downtown at 721 Plainfield St., the park is (generally) active with skaters and pickup basketball games. Beyond the park itself, just west of the soccer field is a hill – the Mt. Everest of Johnston, really. Locals skip the gym and do a couple laps for some good cardio. I recommend the summit for a terrific picnic spot, family-friendly and with an excellent view of the Providence skyline. Proceed through the field at the peak and you'll come to a trailhead with a surprisingly cool little network of paths. 'Forest-bathing' in Johnston, RI! There are a few interesting features, including a memorial to the King family whose homestead was left to the town in 1915. Learn about the conservancy and its history at http:// www.nhill.org/ Parking may be temporarily limited
2. Volunteer. Doing something productive in your community is possible even with social distancing. Be mindful of safety and glove up for a guerilla gardening / cleanup project. Maybe a veteran's plaque that could use some polish, weeds pulled up, flowers planted. Maybe just that neglected little road verge in front of your house, or a quick litter pickup in front of your neighbor's house. Be sure to exercise due diligence with your personal safety and that of your family, and be compliant with municipal guidelines. Most city park departments welcome reasonable and positive contributions from the community
3. Virtual gallery night. Many local galleries are offering video tours, such as LIKE-NESS: Andy Warhol Prints and Photos from the Permanent Collection (http://www.ric.edu/ bannister/Pages/LIKE-NESS-Andy-Warhol-Prints-and-Photos-from-the-PermanentCollection.aspx). Enjoy a libation from your favorite local brewery or vineyard and get your culture on.
4. Game day. BYO bocce or chess set to Dexter Training Ground, aka Dexter Park. The second most popular park in Providence has a rich history ( https://rhodetour.org/items/ show/170) and is home to Providence's own castle!
5. Self-care. Schwarzenegger's at-home workout (https://www.reddit.com/user/ GovSchwarzenegger/comments/flz3es/stay_at_home_stay_fit/? utm_source=share&utm_medium=ios_app&utm_name=iossmf) will have you shredded like a circa 1964 Arnold in 30 days or less. If that's not your thing, or if you're just not getting the results I've described, try meditating. The David Lynch Foundation is offering free Transcendental Meditation training to healthcare workers (https:// healthehealersnow.org/). You don't have to sit quietly, have deep thoughts, burn frankincense or do ujjayi breathing. Do something YOU find meditative – , try out a recipe from a place you've never visited, or sketch the view from your window. For me, a long motorcycle ride or a run can be head-clearing Be safe and well. Comment with your thoughts and experiences!